Website Translation Services
Are you looking to translate and localize a website into another language?
We offer expert website translation services to swiftly make your website multilingual and expand your business globally.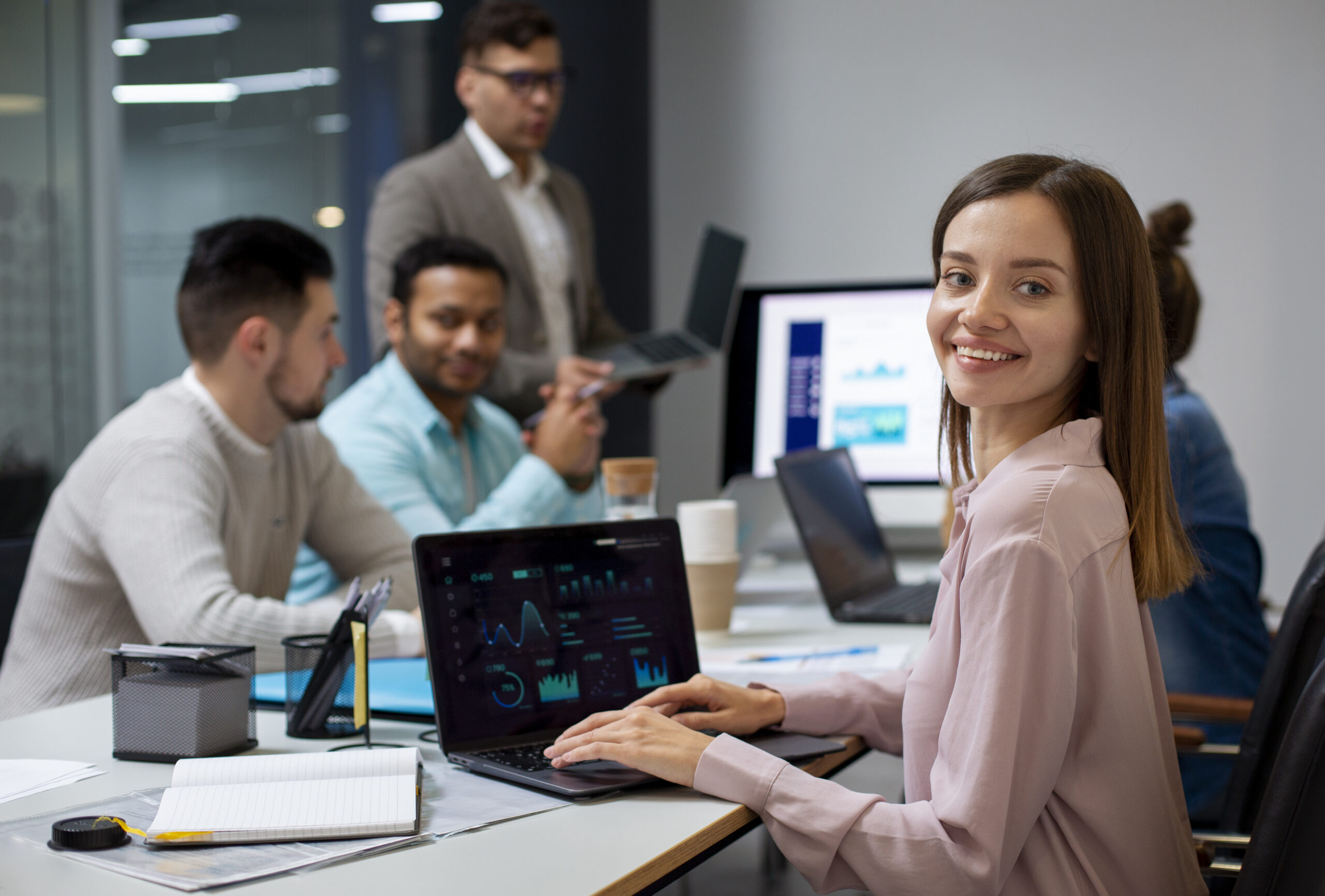 Why choose Translation Wala for website translation services?
With TRANSLATIONWALA's translation wizard and custom integrations, uploading your content in any format becomes a seamless process.
Highly qualified translators​
Our collaboration with leading professionals ensures your website is impeccable and perfectly reflects your brand's voice and tone.
24/7​ Translation support
Rely on our team of website localization experts to provide you with top-notch website translation services of the highest quality.
Website Translation Services FAQ
Working with 'Translation Wala' has been an absolute game-changer for our company. As a multinational corporation, we rely heavily on accurate and timely translations to effectively communicate with our global audience. Without hesitation, we highly recommend 'Translation Wala' to any organization seeking reliable and exceptional translation services. Their expertise, commitment, and personalized approach make them a true partner in our global communication efforts.
From legal documents to marketing materials, 'Translation Wala' has demonstrated their expertise across various industries. Their attention to detail, industry-specific knowledge, and commitment to quality have surpassed our expectations time and time again. We highly recommend 'Translation Wala' to any organization in need of reliable and top-notch translation services. Their commitment to excellence, combined with their personalized approach, makes them an outstanding choice for all your translation needs.