Professional Translation Services​
Translation Wala helps businesses to connect with multilingual audiences through professional translation services at affordable rates.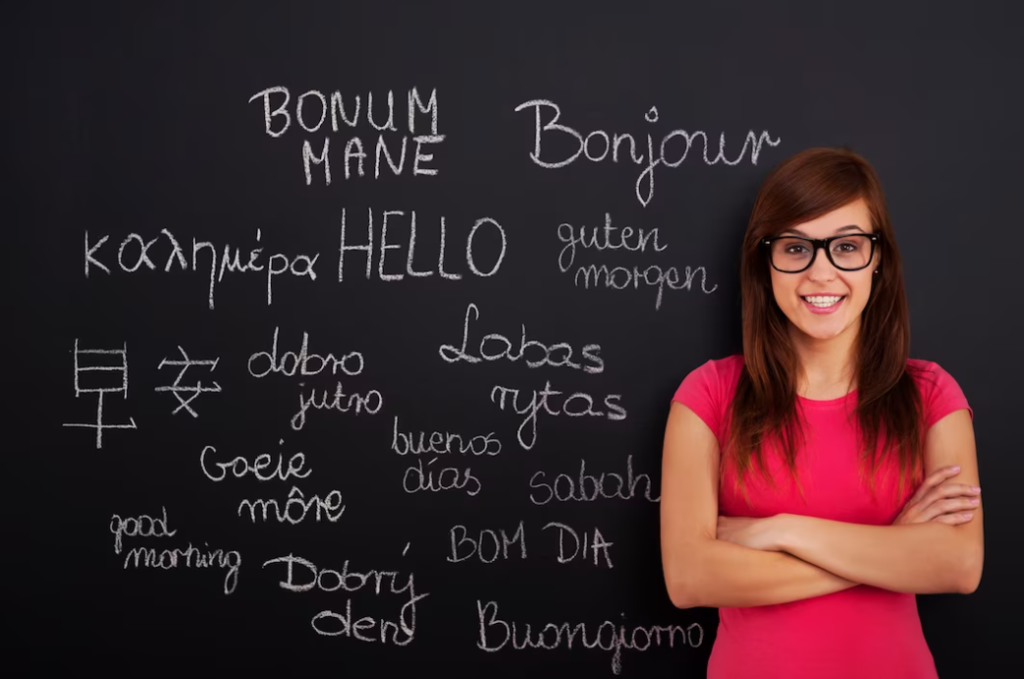 Translation Wala - Professional Translation Services to All
Translation Wala - Your Reliable Partner for Translation Services
When it comes to localization solutions, Translation Wala ensures the highest quality in every project through efficient structures and cutting-edge equipment.
Translation Wala Expert Translation Services for All Industries
Being a prominent translation company, we excel in providing industry-specific solutions customized to suit your individual requirements. Our skilled linguists possess the expertise and experience to accurately translate various types of documents, ensuring linguistic precision and cultural appropriateness.
Mechanical & Industrial Engg.
Life Sciences & Pharmaceutical
Translation Wala - AI-Driven Translation Technology
The process of translating a specialized list of terms, definitions, and terminology from one language to another. It ensures accurate and consistent terminology usage in various documents or contexts.
A linguistic database that stores previously translated segments or sentences, enabling translators to reuse and apply them in new projects. It enhances efficiency and consistency in the translation process.
Automated Solutions + CAT Tools
Streamline the translation process by using advanced software to assist human translators, ensuring higher accuracy, faster turnaround, and cost-effectiveness.
Professional Translation Services FAQs
Working with 'Translation Wala' has been an absolute game-changer for our company. As a multinational corporation, we rely heavily on accurate and timely translations to effectively communicate with our global audience. Without hesitation, we highly recommend 'Translation Wala' to any organization seeking reliable and exceptional translation services. Their expertise, commitment, and personalized approach make them a true partner in our global communication efforts.
From legal documents to marketing materials, 'Translation Wala' has demonstrated their expertise across various industries. Their attention to detail, industry-specific knowledge, and commitment to quality have surpassed our expectations time and time again. We highly recommend 'Translation Wala' to any organization in need of reliable and top-notch translation services. Their commitment to excellence, combined with their personalized approach, makes them an outstanding choice for all your translation needs.