App Localization Services​
Translation Wala helps you stand out by localizing your apps, allowing mobile users to experience your creations in their native language.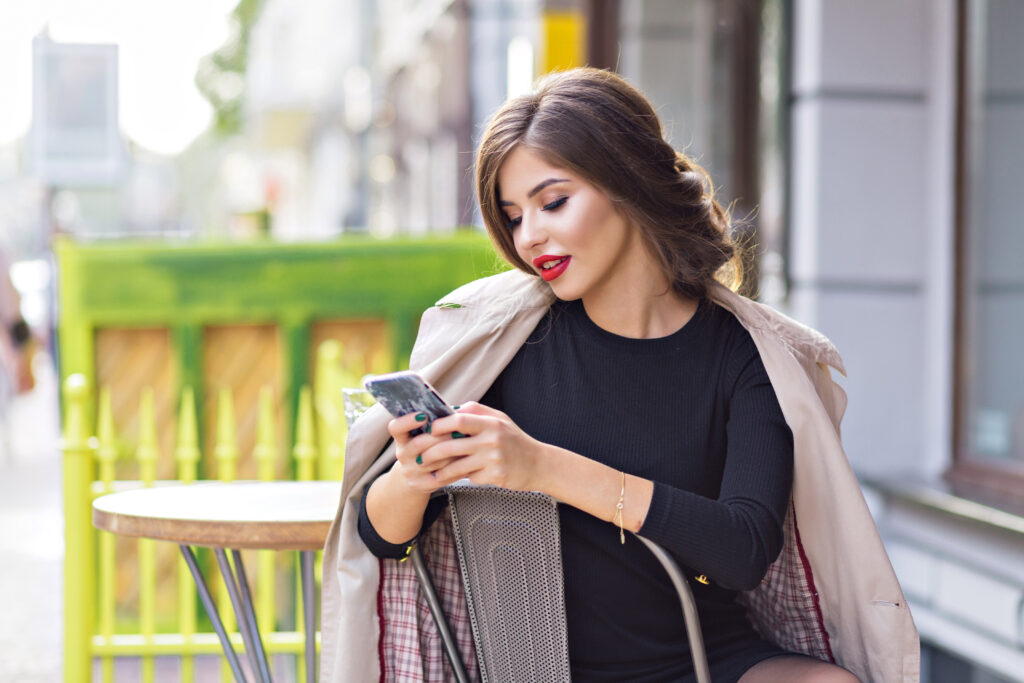 What makes Translation Wala the best choice for localizing your app?

Experts in App Localization
Translation Wala's international team of localization specialists possesses the linguistic, cultural, and technical expertise to create a seamless native experience for your app. Our diverse tools and services ensure user satisfaction and your app's success in any language and market.
App localization services include:
When translating an app designed for one language to another, various issues can arise. Buttons may not accommodate translated text, left-to-right design may feel counterintuitive in right-to-left reading countries, and visuals might offend certain cultures. Our app localization experts address these concerns and more to ensure your app feels as if it was originally designed for each market, providing an optimal user experience in every locale.
App Store Listing Localization
Even with excellent app translation and localization, it's futile if users can't find your app. Ensure your app description is well-optimized and localized to rank high in global mobile searches, whether on Apple App Store, Google Play, or other platforms.
With our Translation Memories (TMs) and integrations, handling continuous app localization during updates becomes effortless. Whether it's minor copy tweaks, new features, or significant updates, Translation Wala allows you to promptly send new content for localization. This way, you can roll out changes in all languages simultaneously with the original version.
Make your app suitable for any global market through localization
Reimagine your app to connect with local users, enhancing visibility and user experience in every international market. Our app localization experts at Translation Wala will ensure your app feels tailor-made for each market, allowing you to compete globally with confidence.
App Localization Services FAQ
Working with 'Translation Wala' has been an absolute game-changer for our company. As a multinational corporation, we rely heavily on accurate and timely translations to effectively communicate with our global audience. Without hesitation, we highly recommend 'Translation Wala' to any organization seeking reliable and exceptional translation services. Their expertise, commitment, and personalized approach make them a true partner in our global communication efforts.
From legal documents to marketing materials, 'Translation Wala' has demonstrated their expertise across various industries. Their attention to detail, industry-specific knowledge, and commitment to quality have surpassed our expectations time and time again. We highly recommend 'Translation Wala' to any organization in need of reliable and top-notch translation services. Their commitment to excellence, combined with their personalized approach, makes them an outstanding choice for all your translation needs.