Welcome to Translation Wala !
At Translation Wala, we understand the importance of effective communication in today's globalized world. Whether you're a multinational corporation expanding your reach or an individual looking to connect with people from different cultures, our team of skilled linguists is here to bridge the language gap and facilitate seamless communication. 
With years of experience in the industry, we have built a reputation for delivering high-quality translation services tailored to our clients' specific requirements. Our extensive network of professional translators, proofreaders, and subject matter experts enables us to provide accurate and culturally sensitive translations in over 22+ languages. We cover a wide range of sectors, including but not limited to legal, medical, technical, marketing, and financial.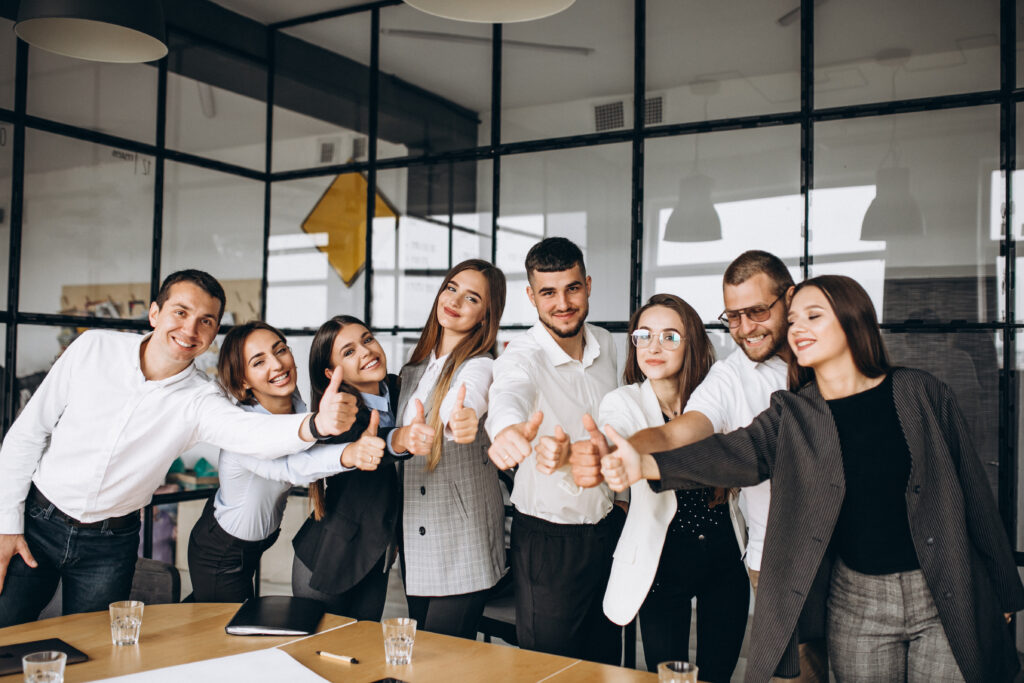 Our aim is to provide a comprehensive suite of language services that cater to all your global communication needs.
What's the story behind the name "Translation Wala"?
The name "Translation Wala" is inspired by the colloquial term "Wala" which means "one who provides" in Hindi and some other Indian languages. As a translation company, we take pride in being the provider of expert translation services. The name reflects our commitment to delivering comprehensive and reliable translation solutions for our clients, thus earning us the title "Translation Wala."
Working with 'Translation Wala' has been an absolute game-changer for our company. As a multinational corporation, we rely heavily on accurate and timely translations to effectively communicate with our global audience. Without hesitation, we highly recommend 'Translation Wala' to any organization seeking reliable and exceptional translation services. Their expertise, commitment, and personalized approach make them a true partner in our global communication efforts.
From legal documents to marketing materials, 'Translation Wala' has demonstrated their expertise across various industries. Their attention to detail, industry-specific knowledge, and commitment to quality have surpassed our expectations time and time again. We highly recommend 'Translation Wala' to any organization in need of reliable and top-notch translation services. Their commitment to excellence, combined with their personalized approach, makes them an outstanding choice for all your translation needs.
If you have any questions then please reach out to us.