Document Translation Services

Documents play a vital role in our lives, regardless of location or profession. Unlock new markets with our precision document translation services.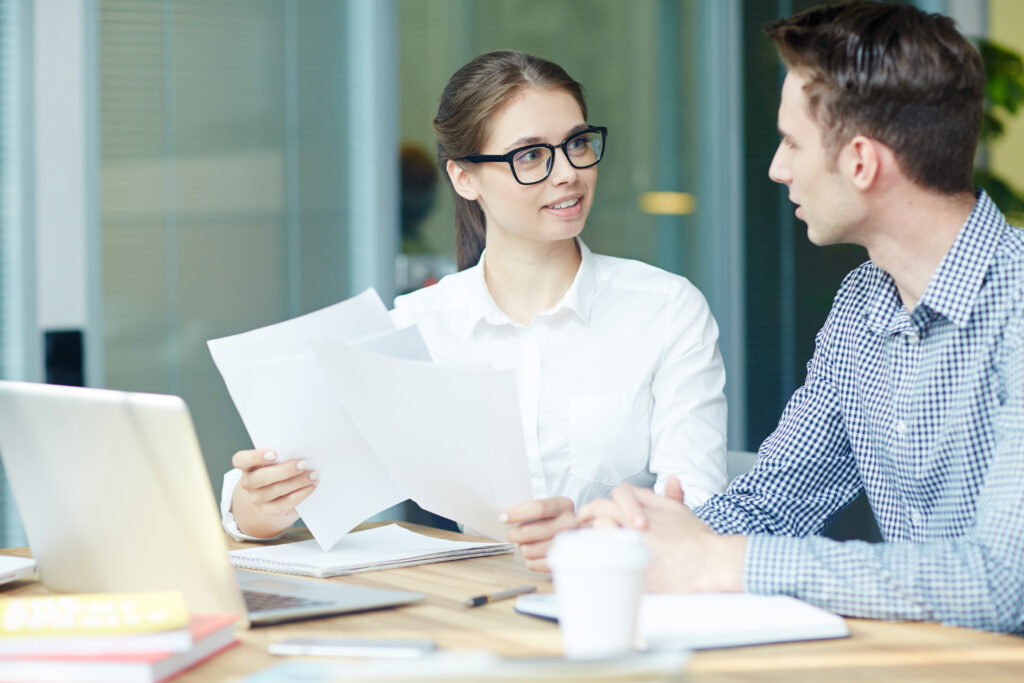 Why choose our document translation services?
With years of experience in translating various official documents, our expert translators handle legal, medical, and more, ensuring your document translation needs are met with utmost professionalism.
Easily upload your documents using our self-service Wizard in just a few clicks. Brief your translator, get a quote, and let us take care of the rest.
Our online platform facilitates direct communication with your document translator, allowing easy feedback, additional instructions, and ensuring a flawless final product.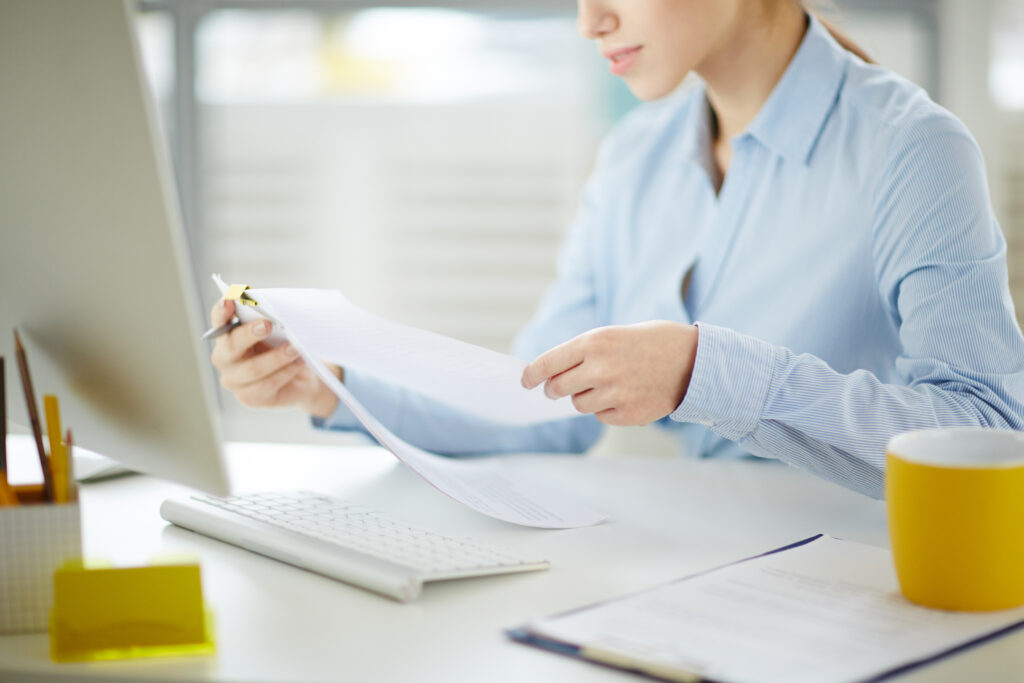 Trustworthy experts in document translation​
Gone are the days of complex document translation. With Translation Wala, you'll find expert translators for any type, subject, length, or language. Just choose your pair and expertise, upload files, and get an instant quote. Our Wizard will assign the perfect translator, delivering quick and usable translations.
Document Translation Services FAQ
Document translation is converting content from one language to another while preserving meaning. Crucial for global communication.
Document translation is vital for global communication, breaking language barriers, enabling cross-border business, and fostering cultural exchange.
We understand your urgency. The project's completion time depends on its size and complexity. Rest assured, we'll work swiftly to meet your needs.
Working with 'Translation Wala' has been an absolute game-changer for our company. As a multinational corporation, we rely heavily on accurate and timely translations to effectively communicate with our global audience. Without hesitation, we highly recommend 'Translation Wala' to any organization seeking reliable and exceptional translation services. Their expertise, commitment, and personalized approach make them a true partner in our global communication efforts.
From legal documents to marketing materials, 'Translation Wala' has demonstrated their expertise across various industries. Their attention to detail, industry-specific knowledge, and commitment to quality have surpassed our expectations time and time again. We highly recommend 'Translation Wala' to any organization in need of reliable and top-notch translation services. Their commitment to excellence, combined with their personalized approach, makes them an outstanding choice for all your translation needs.